Other 4P's Brand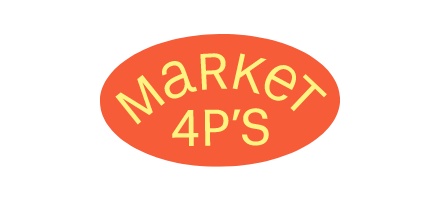 Market 4P's is where you can bring home peace with our carefully crafted products, which come in a wide range including frozen pizzas, meat sauce, house-made cheese, beers, apparel.. that can help you create your own haven of calm and peace. We aim to make it simpler for the community and the people to take care of themselves through products that are practical, sustainable, and easily accessible, all based around the idea of contributing to creating a wholesome lifestyle.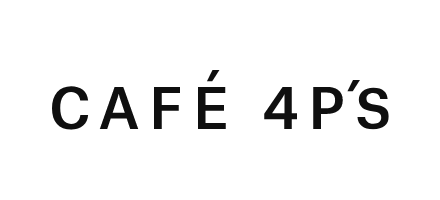 At Cafe 4P's, we offer unique ways for you to connect with true resilience while also serving good coffee. We place a premium on the quality of every cup. To deliver you the greatest taste, we mostly use Vietnamese coffee beans in a house-made roasting technique. Cafe 4P's baristas have devised many unique techniques of mixing coffee to make it tastier and more nutritious to meet diverse requests. Apart from coffee quality, we make an effort to create a space where you can learn about sustainability; at Cafe 4P's, you can find eco-friendly facts here and here.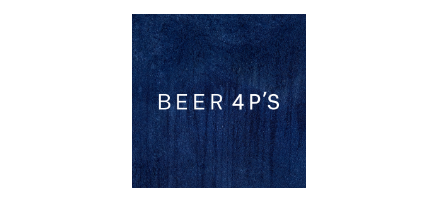 Beer 4P's is another avenue of sharing happiness, whose goal is to provide you happiness and excitement through our products and service. It is certainly a nice place to have a beer, hang out with friends and family, celebrate special life moments, or just unwind. Only at Beer 4P's can you choose from a wide variety of unique beers while also enjoying the original Craft Beer by tap. We have plenty of original beers including Dalat Whey Stout, Premium Lager, Whey Cider, Kagua Roast Ale, Session IPA, and Yuzu Wheat Beer. The excitement lies in the extraordinary ingredients of Whey Stout, Mikan and Whey Cider, made with the whey water repurposed from the cheese-making process in our Dalat Cheese Factory.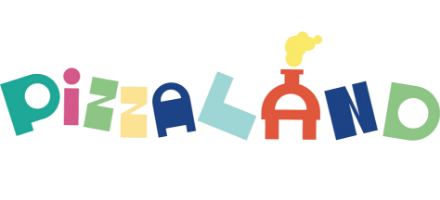 Pizzaland, which is based in 4P's Hai Phong, was created to amuse children between the ages of 4 and 10 with stimulating activities. These include pizza-making workshops where children can learn how to make a pizza and enjoy the experience, Arts and Crafts where children can develop their imagination, creativity, and enthusiasm, as well as develop a habit of appreciating the worth of things when making handicrafts. Additionally, kids can play with and interact with their peers through physical activities, which helps them become more energetic, outgoing, and self-assured. Beside that, we were successful in creating an educational paradigm that exposed children to a space that is environmentally-friendly with natural materials.