2023.7.24
SUMMER BLISS: UNVEILING THE NEW YUZU DRINKS DUO
Introducing to you the new season drinks, the ideal choice for summer days!
With Yuzu as the star ingredient, a citrus fruit that's all the rage in Japan. Yuzu is famous for its incredibly fragrant aroma and is often used as a souring enhancer. To bring a breath of fresh air to diners' meals, we have launched two beverages that can please people of all ages.
The non-alcoholic Yuzu Squash with the main ingredient from the juice and zest of Yuzu combined with Sprite and lime, brings to your meal a fresh color and unique flavor.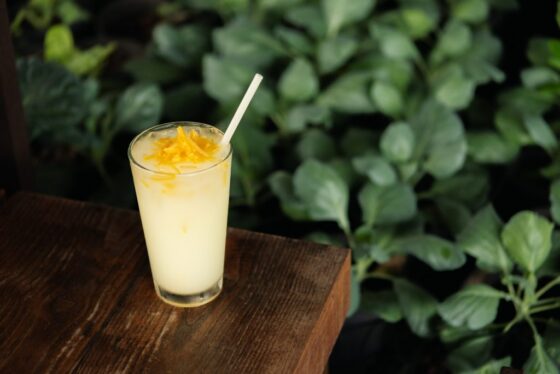 Yuzu Mojito is a cocktail, modified with rhum, brown sugar, Yuzu juice & zest along with a splash of Sprite. A drink that promises to bring interesting both taste and flavor that you should not miss!